Machinery maintenance and repair
Our team is specialized in rame machines. This enables us to offer a comprehensive rame machine repair and maintenance services, as well as other complementary works for textile machinery.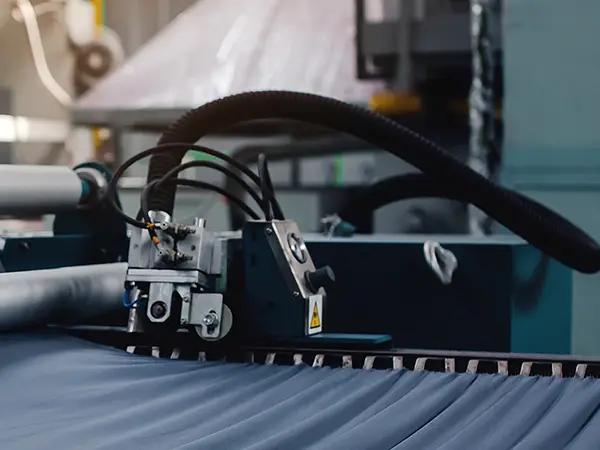 Rame maintenance and repair
Periodic reviews and tuning

Cleaning chains and guides

Lubricating gearboxes and fan support
Additional work
Moving rames

Large fields rames

Cover fields rames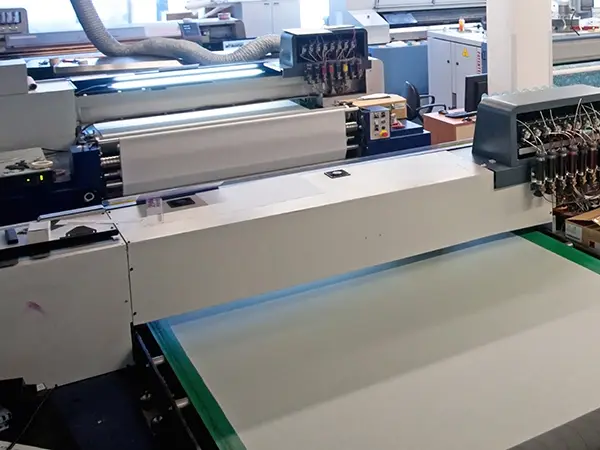 Spare parts sales
Gripping rame chains of all kinds

Famatex, Artos, Bruckner, Monforts, Krantz, Icomatex and santalucia

Manufacture as discontinued parts
We offer the most comprehensive repair and maintenance services for rames and textile finishing machinery.