Fernando Castro is a company specialized in textile finishing machinery. Discover our comprehensive supply and repair service for rame machines.
Our company has a long history of serving fabric manufacture companies. Our company was founded in 1987 with the purpose of meeting the demand for spare parts in the textile finishing machinery sector.
Initially focused on the significant textile sector in Catalonia, we quickly expanded to include the Levante and South of Spain. Currently, we serve customer demands anywhere in the world.
Decades of serving the industry have granted us extensive knowledge of the sector. We have specialized in the sale of spare parts for rame machines and textile finishing machinery, with expertise in chain link and drag to rame.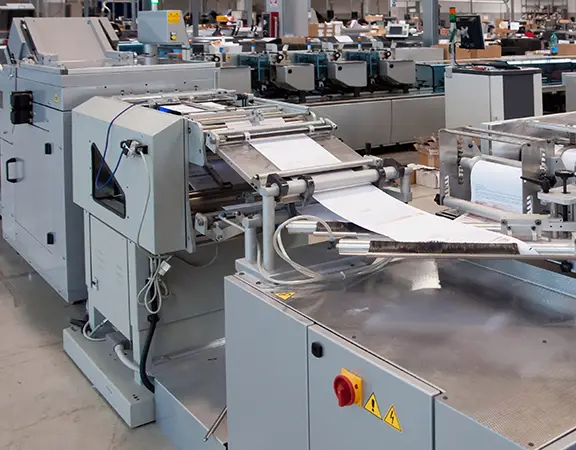 Sale of accessories for rame and manufacture customized parts.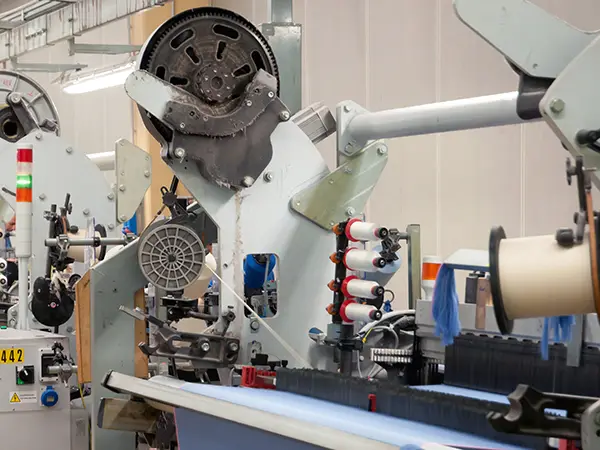 Comprehensive services for textile finishing machinery.
Our catalog of textile machinery spare parts includes clamps, tongs, tights, needle plates, brushes, knives tundosa, belts, slides and graphite, in general, all the parts that are in the catalogue are from these brands.
We import original accessories for all types of machines (Famatex, Artos, Brückner, Monforts, Krantz, Icomatex and Santalucia), and awe also manufacture customized parts when necessary.
The high quality of our products and high precision manufacturing enable us to ensure excellent result to all our customers.
With the extensive knowledge of rames, Fernando Castro completes its comprehensive service by performing maintenance, repairs, expansions and transfers of rame and textile finishing machinery.
We supply the parts you need or manufacture them to your specifications.
We ship spare parts for textile finishing machines worldwide.