Speialists in spare parts for rame machines
Wide catalog of clamps, drag chains, meshes and other accessories for rame from the most renowned international brands.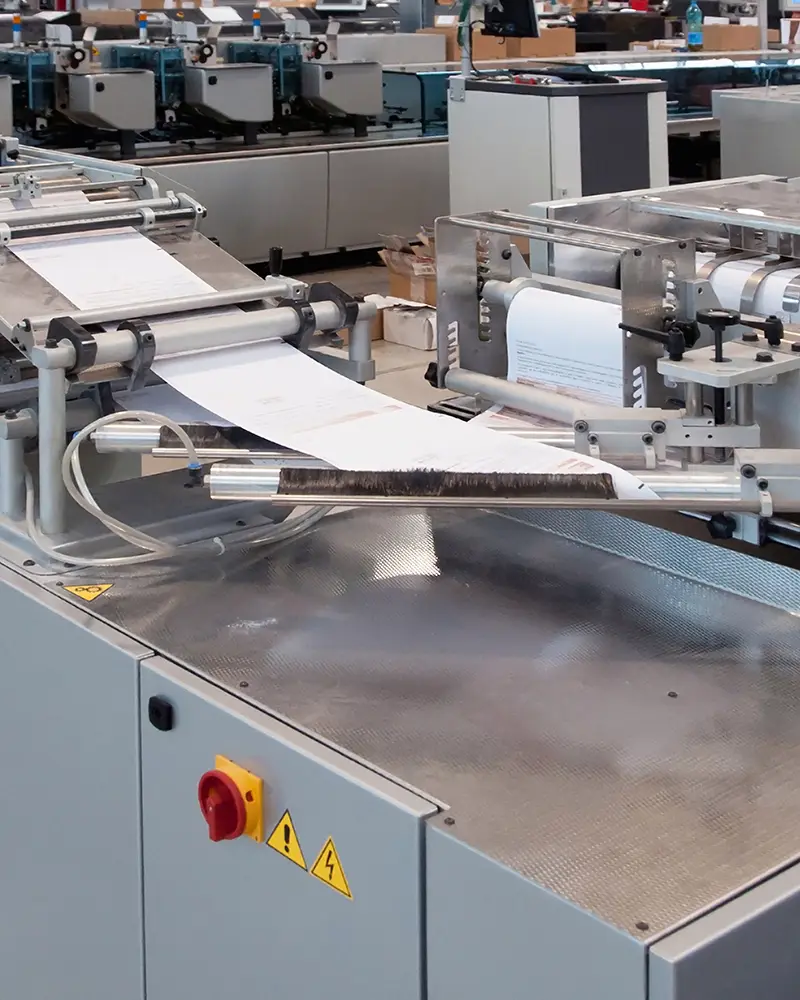 Maintenance and repair of textile machinery
With more than 35 years of experience in rame machines such as Famatex, Artos, Brückner, Monforts, Krantz, Icomatex or Santalucía, in Fernando Castro provides a comprehensive service of repair and maintenance of textile finishing machinery.
Moreover, in our workshop we repair and custom manufacture any spare parts, with precision and with the highest quality to ensure excellent results.
We supply the parts you need or manufacture them to your specifications.
We ship spare parts for textile finishing machines worldwide.
The latest news from our company